New Orleans Motor Scooter designs and club shirts from New Orleans artist:
http://ht.ly/42Mk9
Many unique motor scooter shirts click image for details. Designed by New Orleans artist sold on the web, comical scooter shirts and stickers. Two shops to visit :
Cafe Press Fig Street Studio
and
Zazzle Fig Street Studio.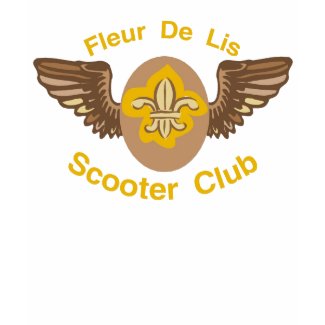 Fleur De Lis Scooter Club
by
figstreetstudio
Browse other
New T-Shirts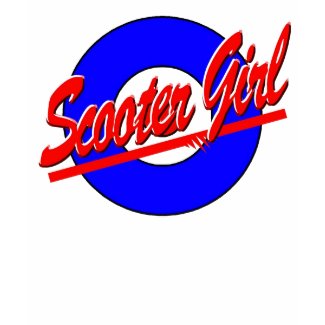 Scooter Girl with Target
by
figstreetstudio
Design your shirt
at zazzle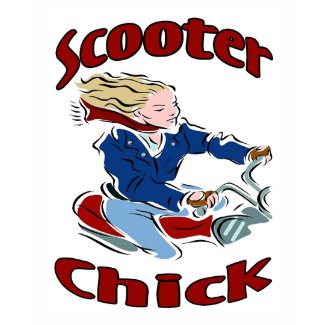 Scooter Chick
by
figstreetstudio
Browse other
Scooter T-Shirts