You Are In Today's Best
Hi figstreetstudio,
Congratulations!
Your product, Hog Festival, has been selected as one of Today's Best on Zazzle!
This means it will appear on the Zazzle homepage for the rest of today and it will also be added to the Today's Best Awards Showcase. Keep up the great work!
Also, we would love to hear what you have to say!
Bask. Glow. The honor is yours to enjoy.
- Zazzle
Review Zazzle on click image.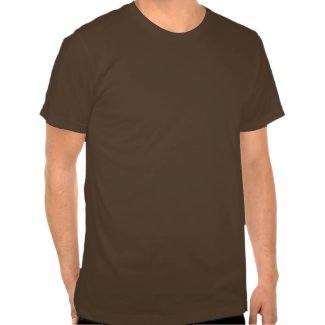 Hog Festival
by
figstreetstudio
Make custom tee shirts
at zazzle.com
RT @figstreetsales: Art In The News: New Orlens Water Meter Pendant Information
http://ht.ly/3Qgky