http://www.zazzle.com/kisses_cubism_abstract_print-
I worked on several Picasso style cubism faces. One called 'The Kiss" another "Woman Drinking". I like both and will try my hand at more.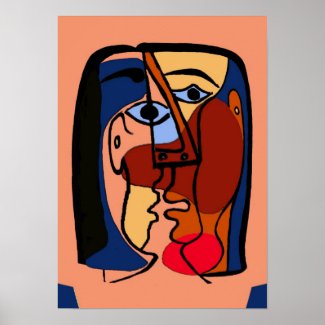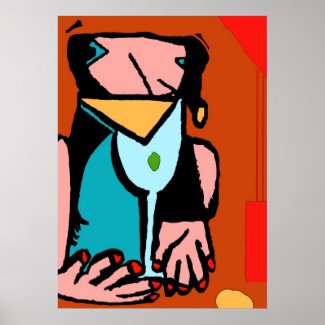 Woman Drinking Abstract Cubism Posters
by
figstreetstudio
Get the best
large format printing
from Zazzle.com.
Click image for more abstract art and information from Fig Street Studio.